From identity theft to imposter scams, con artists use all sorts of tactics to try to steal cash and personal information.
If you know how these scams work—and what they all usually have in common—you can easily spot them and avoid getting taken.
Click here to see what modern money scams look like.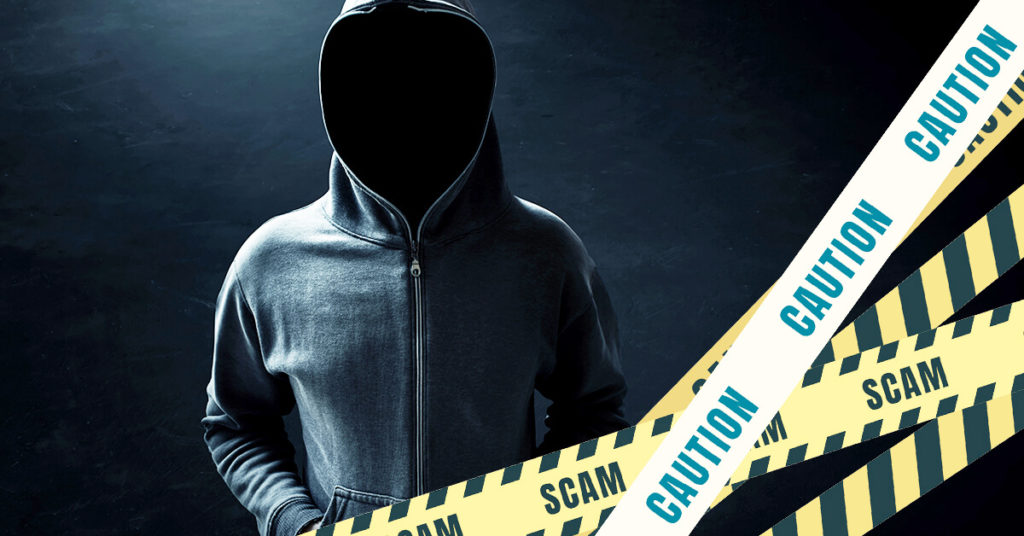 How can I prevent fraud?
Cybercrime and fraud are serious threats and constant vigilance is key. You can take action to protect yourself and help secure your information. Read Tips for preventing fraud, which summarizes common cyber fraud tactics, along with tips and best practices. Many suggestions may be things you are already doing now, but others may be new.
Please be sure to follow best practices and apply caution when sharing information or executing transactions.
Protect yourself from being a victim
Read the Scam Definitions and Prevention Checklist to see how you may be targeted through different types of scams using email, social media, and even dating apps. Review tips on how you can protect yourself.
HELP! I think someone has stolen my information!
Read How to Respond to a Data Breach for information on what you need to do. Time is of the essence, whether your personal data has been compromised as part of a larger targeted cyberattack, or you are the victim of an individual cybercrime. You'll need to take immediate action to minimize the impacts. This document contains the steps you should take within specified timeframes after discovering your data has been breached.
Other Resources:
Additional information on cyber threats can be found in Protecting Your Identity, Data and Assets.
Schwab has more resources available on their website that may also be of help to you. Please check them out here at: https://www.schwab.com/schwabsafe/security-knowledge-center