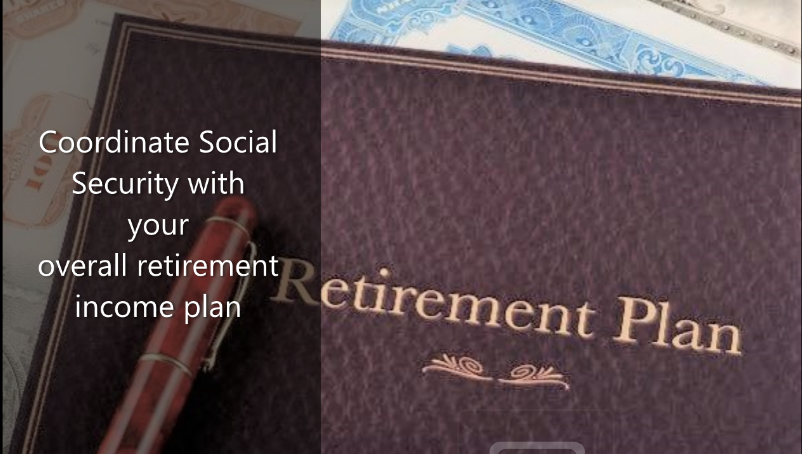 Please Join our Social Security Planning Webinar:
---
What Baby Boomers Need to Know to Maximize Retirement Income
---
Social Security is far more complicated than most people realize. The decisions you make now can have a tremendous impact on the total amount of benefits you stand to receive over your lifetime.

Learn the answers to your questions:
Will Social Security be there for me?
How much can I expect to receive?
When should I apply for Social Security?
How can I maximize my benefits?
Will Social Security be enough to live on in retirement?
At this webinar you will learn:
5 factors to consider when deciding when to apply for benefits
Why you should always check your
earnings record for accuracy
How to coordinate benefits with your spouse
How to minimize taxes on Social
Security benefits
How to coordinate Social Security with
your other sources of retirement income
Monday, January 25th at 5:00 PM (Register Here) ​​​​​
Friday, January 29th at 2:00 PM (Register Here)

Webinar presented by Cory Laird CERTIFIED FINANCIAL PLANNER™