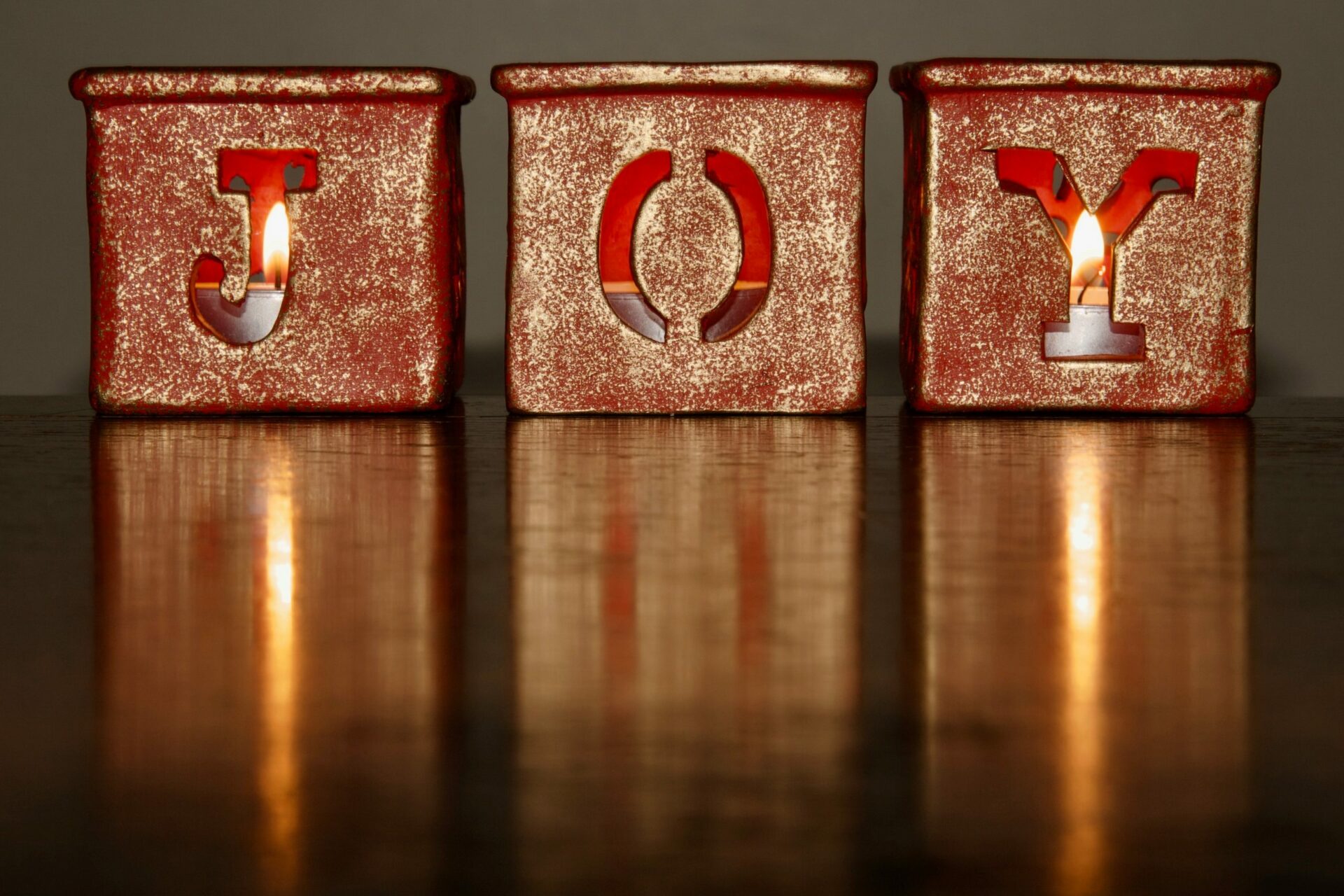 When we wish you Joy this holiday season, you know what we mean. But let's look at the dictionary anyway!
The Merriam-Webster people say, in part, that joy is "an emotion evoked by well-being, success, or good fortune … a state of happiness … a source or cause of delight."
So, what are our sources and causes of delight during the holidays?
The beauty of a starlit night over blankets of snow. Spending time with our family and friends. Finding just the right present for somebody. Lighting candles. Baking goodies to share with our neighbors—or being the neighbors (baking or non-baking) who are shared with. For many of us, being grateful for what we have been given from above.
But we think that what can bring us the most joy, and not just during the holidays, is offering our time, our talents, and ourselves to bring joy to others less fortunate than we are.
All of us here at Minich MacGregor Wealth Management wish you a happy holiday season filled with joy.