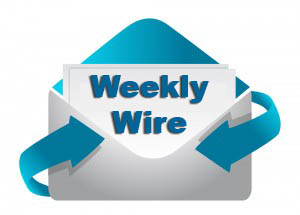 Video: 5 Best Practices for Limiting Your Tax Burden in Retirement
Tax implications and in particular, limiting your tax burden during retirement, is often one of the top concerns for our clients whether they are retired or approaching retirement.   It's a topic that must be addressed in any thorough retirement plan.  We found this video from Morningstar.  We wanted to share it with you because it discusses several of the strategies we implement with clients on the regular basis.
"A flexible withdrawal strategy, diversification across account types, and targeted Roth conversions can limit the tax drag for retirees," says Morningstar's Christine Benz. Click to image below to watch the video. 
If you would like to talk to us about how these strategies might fit into your financial plan, click here.