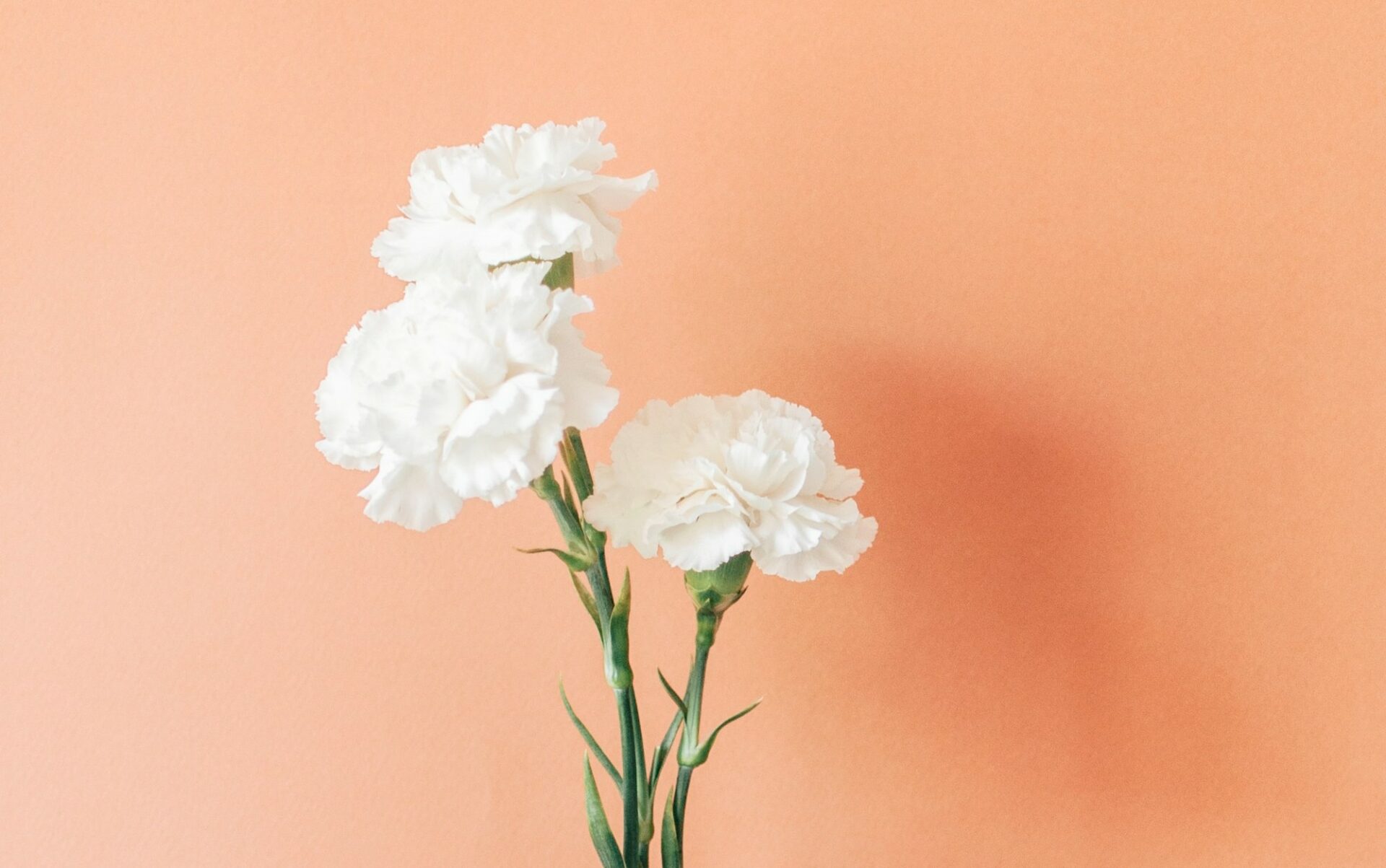 As you know, Mother's Day is observed on the second Sunday in May in the U.S. as a day to honor mothers for their contributions to family and society. That includes grandmothers, great-grandmothers, and also women who serve in the role of mothers.
Have you ever wondered how Mother's Day evolved? The idea originated from mainly two women, Julia Ward Howe and Anna Jarvis.
Julia Ward Howe was a preacher, a reformer, a writer, and a poet in Boston. From around 1870 to 1880 when Julia sponsored a Mother's Day, she envisioned it as a day of solemn council. Her idea was that women all over the world would meet to discuss the ways to achieve world peace. She wanted them to meet as mothers keeping in mind the main duty of protecting their children.1
Ann Jarvis, the mother of Anna Jarvis, cared for the wounded on both sides of the conflict during the Civil War. She desired to orchestrate peace between the Union and Confederate mothers by forming a Mother's Friendship Day.
Anna Jarvis was just 12 in May of 1876 as she listened to her mother's plea during a Sunday School lesson she was teaching about notable mothers—that someone would one day be the founder of "a memorial mother's day commemorating motherhood for the matchless service they render to humanity in every field of life." When Ann passed away in 1905, her daughter was devastated and decided to memorialize her mother by working towards this dream her mother had.
Anna's campaign began in earnest during 1907 and continued over the next few years writing thousands of letters to prominent figures such as President Teddy Roosevelt, 1908 presidential hopeful William Jennings Bryan, Mark Twain, and former Postmaster General John Wanamaker, about proclaiming an official Mother's Day.
The very first Mother's Day Anna organized was at St. Andrew's Methodist Church in West Virginia in 1908 where her mother had taught Sunday School. She urged sons and daughters to visit their mothers, or at least write a letter home for Mother's Day. She further gave the counsel, "Live this day as your mother would have you live it." Her diligence finally paid off, because Anna became the official founder of Mother's Day in 1948.2
Anna's vision for Mother's Day was mostly domestic and sentimental with the mother's role within the home as the center. Anna declared the official flower of Mother's Day to be the white carnation because it was her mother's favorite flower. The carnations were to be worn by sons and daughters to honor their own mothers and to represent the purity of a mother's love. But she noticed around 4 years after that first Mother's Day that florists were raising the prices of carnations for Mother's Day. As white carnations were selling out, florists began promoting the idea to wear red and bright colored flowers in honor of living mothers, and white flowers for deceased moms. Besides that, all kinds of other businesses were using the holiday for financial gain.2, 3
Anna wanted to protect the purity of Mother's Day to be a national holiday to honor overworked and under-appreciated mothers. She eventually rescinded the carnation as the official emblem in protest. Because she never tried to profit financially from the holiday she founded, she became devoted for 40 years to fight the commercialism that she felt had changed the day. She wanted Mother's Day "to be a day of sentiment, not profit." She felt that commercialism was destroying Mother's Day.3
However, the much-loved tradition of giving Mother's Day gifts, cards, and flowers did not go away and in fact has grown in popularity through the years. No matter how you plan on celebrating Mother's Day this year, remember that your expression of love to the mothers in your life, especially your own Mother, is the most important thing you can do of all.
Happy Mother's Day!