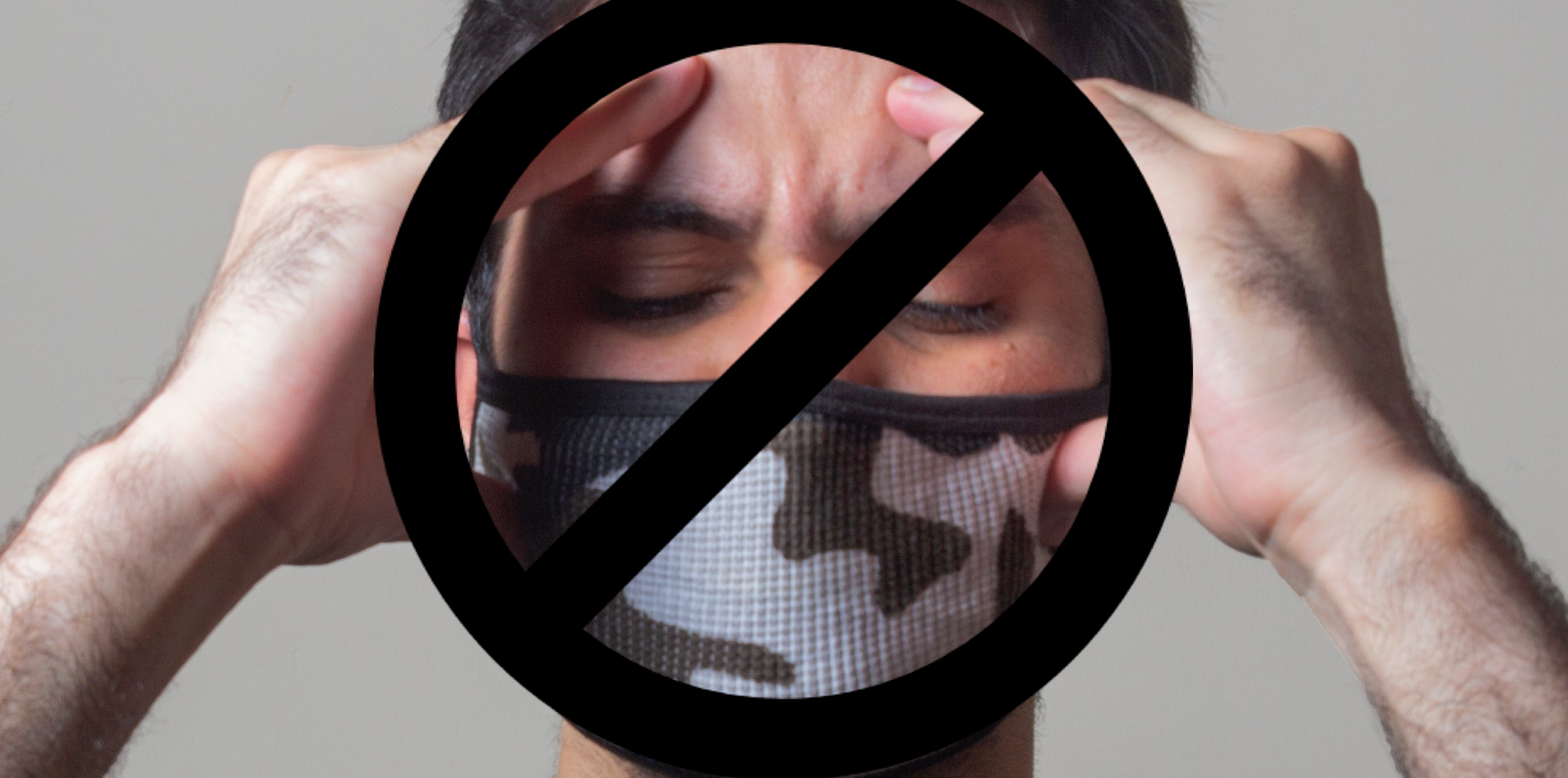 Tax season is here, and for many people, that means stress, headaches, and confusion. But it certainly doesn't have to. In fact, there's an easy way to make tax season – or any season – be as stress-free as possible: Let us and any other financial professionals in your life handle it so that you don't have to!
When it comes to reaching your financial goals, it's critical that the various financial professionals you work with be in close communication with each other. That's never been truer than today. Because taxes can affect everything from your income to your investments to your retirement plan, you should keep your entire financial situation in mind as you prepare to file.
To help, we would be happy to speak with your accountant or tax preparer. If you wish to designate a CPA or other licensed tax preparer to whom we may release your investment information, please contact us at Minich MacGregor Wealth Management or send us an email with their name and contact info. We recommend doing so sooner rather than later so we have as much time before the April 15th deadline as possible.
In the meantime, remember that we are here to answer your questions, reduce your stress, and help you work toward your financial goals. Please don't hesitate to let us know if there's anything we can do for you.