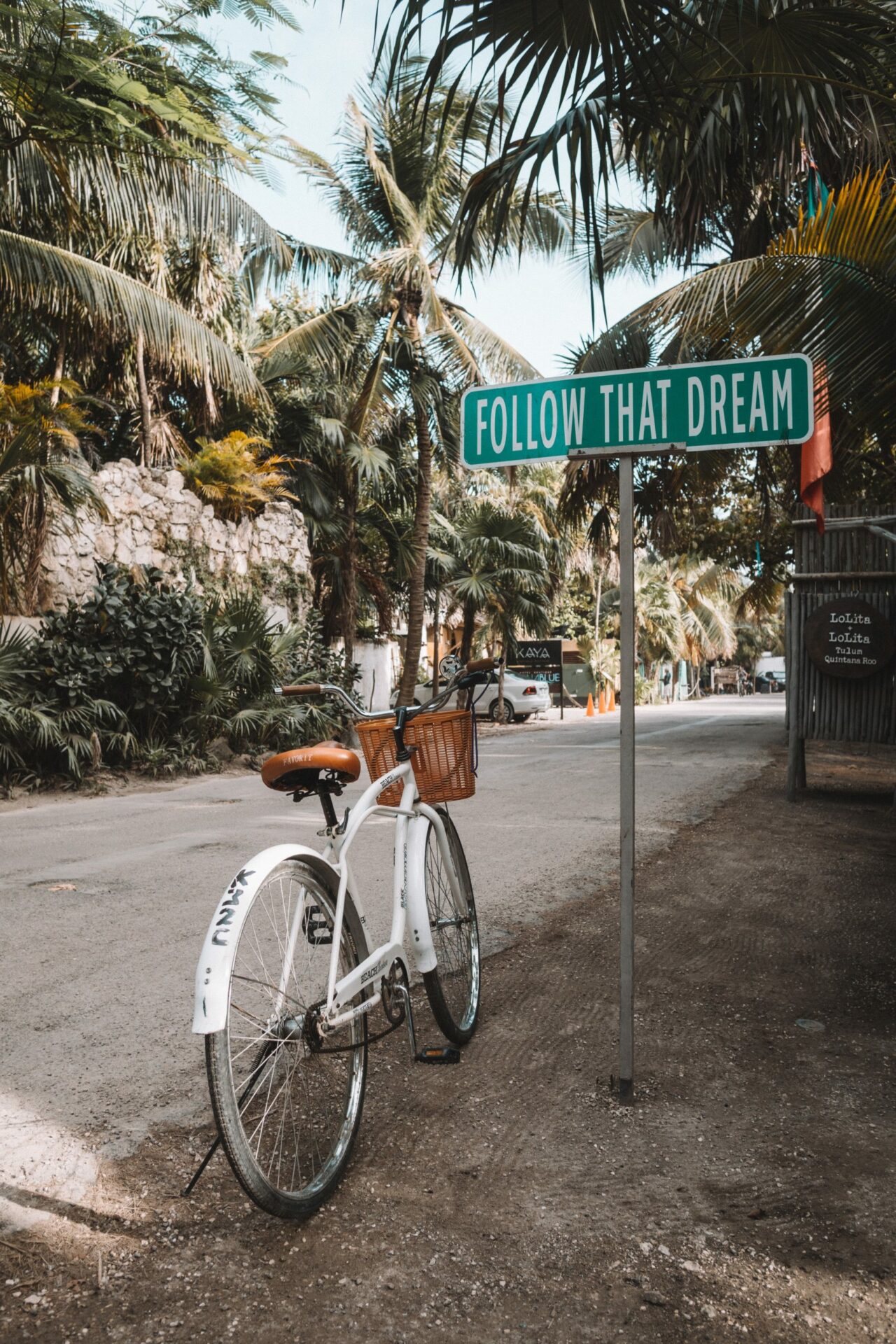 Everyone loves to collect paychecks.
Prior to retirement your employer (or their payment service) handles all the details. They ensure you get money into your retirement plan and your bank account.
But who watches over all that after you retire?
You worked hard and saved for years for this moment. When you get there, you want to focus on following your dreams. You don't want to be worried about money.
Will you still have someone making sure you get money into your bank account at the right time? What about making sure you are paying only the absolutely necessary taxes, and not a penny more?
That's where our team comes in.
We specialize in helping remove the uncertainty of your "paycheck" in retirement. It should not be on your list of worries.
If you are concerned about paying too much in taxes, getting enough money into your account when you need it, accomplishing your charitable goals, or just making your money last, please give our team a call.
Our goal is to help you make some of those retirement dreams, reality.