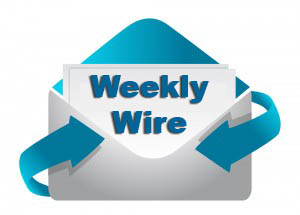 We're moving – but not that far.
We have enjoyed the past seven years here at 24 Hamilton Street.  Our office has served us well.  Due to our expanding team, and Saratoga Hospital's decision to utilize the entire building, we are moving across the street to 21 Congress Street.  Our new office will be located on the second floor, above Fed Ex / Kinkos.   The building itself is called 4 Congress Park Centre, not to be confused with the actual street address.  You'll see 4 Congress Park Centre on the building's sign, however it is not part of the mailing address.
There is a dedicated parking lot for our new building with gated access.  When visiting our office, please be sure to bring your parking lot ticket so we can validate it.
The finishing touches are being put on our new office and we are looking forward to the move on Wednesday, August 17th. We will remain open during the move with no disruption to clients.
Our phone numbers, fax and email will remain unchanged.  The new mailing address as of August 17th will be:
21 Congress Street, Suite 203

Saratoga Springs, NY 12866
We plan to host a reception in our new office space in September so stay tuned for more details.   If you have any questions, as always, feel free to reach out to us by phone or email.  We will see you on the other side … of Congress Street.