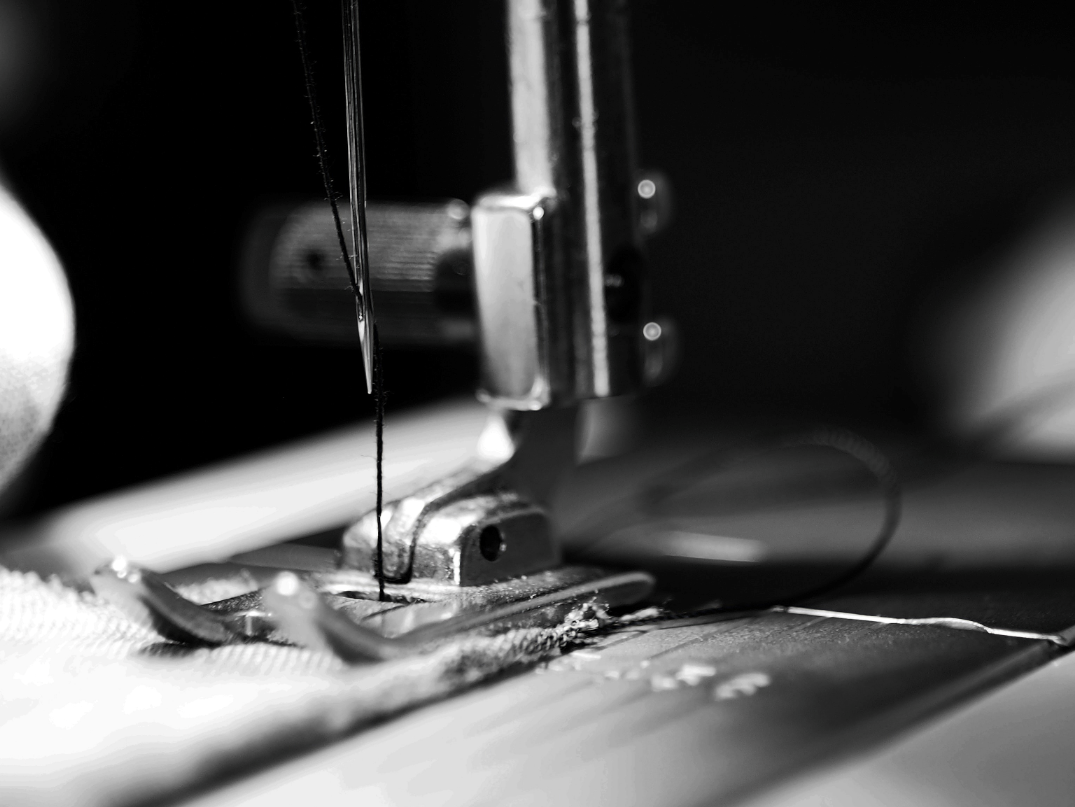 "When I was a boy and I would see scary things in the news, my mother would say to me, 'Look for the helpers.  You will always find people who are helping.'" – Fred Rogers
How are you? We hope this note finds you safe and well. This is a scary and uncertain time for many people, a time unlike any most of us have ever experienced. Every day, we're beset with new headlines and social media posts about the pandemic. While we know this will all end eventually, sometimes eventually can feel very far away.
During times like this, it's easy to let fear and despair creep into our hearts. That's why it's good to remember the wise words of Mr. Rogers – yes, that Mr. Rogers – who, for over thirty years, taught children to "look for the helpers" whenever times were tough or the news scary. When we do that, we realize that amidst all this uncertainty, people are still demonstrating courage, charity, and sacrifice. With that in mind, we thought we'd share a few stories we recently came across that show how even a virus can't stop helpers from doing what they do best.
In San Francisco, young Kieran was about to turn 10.1 It's a major milestone for any child, but due to the pandemic, Kieran's planned birthday trip to Legoland had to be canceled. Under normal circumstances, he might have invited his friends and schoolmates over for a party — but social distancing made that impossible, too. So, it looked like Kieran's birthday celebration would have to be less memorable than he hoped.
But on the day of his birthday, Kieran walked out onto his balcony to a huge surprise. On the street below was a gigantic fire engine! Was something wrong? Was there a disaster?
Quite the opposite. The San Francisco fire department had heard about Kieran's disappointment, so they decided to pay him a special visit. The firefighters extended the truck's ladder to its full height of 110 feet. Then, they delivered a bag full of presents! Suddenly, what might have been a subdued, low-key event turned into the most memorable birthday Kieran ever had.
Come with us now from San Francisco to Bethlehem, Pennsylvania, almost 3000 miles away.2 The local hospital system, tasked with the monumental responsibility of caring for the sick, found itself worryingly short on supplies. Specifically, the brave doctors, nurses, and other professionals needed facemasks – up to 15,000 of them – to protect themselves from the virus. So, they posted an urgent request on their website: Was anyone able to donate?
Sheri Yeisley, an interior decorator, didn't hesitate to become a helper. While she didn't have any masks to donate, she did have her own two hands. An enthusiastic sewer, Sheri coordinated with her friends to start making masks by hand. She taught herself how to sew hospital-grade masks, then created a video to show others how to do it, too. Soon, she began receiving donations of fabric and elastic from local businesses. By the end of March, Sheri and her fellow volunteers had made over 1,000 masks for their local-area hospitals, which can be washed and reused.3 While they don't offer the protection of a high-end mask, they'll at least help the hospitals get by until more supplies arrive.
As Sheri explains it, "If [healthcare workers] get sick, who's going to take care of us? I'm just trying to stand in the gap until the cavalry comes."
Finally, let's go up north to Canada, where a woman named Valentina Harper was tired of the fear and negativity she was seeing on social media.4 So, Valentina decided to replace all that scaremongering with something better. She calls it "caremongering."
With her friends, Valentina helped set up 35 different Facebook groups within 72 hours, each devoted to helping people in need. These "caremongering" groups work to give what they can to those who can't get it for themselves. From baby food for single mothers to cooked meals for the elderly. From gift cards for those who have been laid off their jobs to hand sanitizer for those required to go into work every day. Some "caremongers" will even brave grocery stores at 5:30 AM, standing in long queues to buy groceries for those who are sick or most at risk.
"We thought we'd have a couple dozen people," Valentina says. "It's grown to thousands."
As you can see, despite all the uncertainty we face right now, one thing is still certain: Basic human decency is alive and well. This pandemic has caused adversity on a global scale – but it has also revealed how love and generosity still abounds. It has shown people for what they really are: Helpers. As Mr. Rogers said,
"In times of disaster, I remember my mother's words. I'm always comforted by realizing that there are still so many helpers – so many caring people in this world."
Hopefully, this pandemic will end soon. But for however long it lasts, or however bad it gets, let's all look for the helpers. They're out there, just around the corner or down the street. And when we find them, let's all remember what Mr. Rogers would want us to do next:
Be helpers, too.
1 "10-year-old sheltering at home gets birthday surprise," CBS News, April 8, 2020. www.cbsnews.com/news/coronavirus-10-year-old-sheltering-at-home-birthday-surprise-from-san-francisco-fire-department/
2 "People around the country are ewing masks," CNN, March 24, 2020. https://www.cnn.com/2020/03/24/us/sewing-groups-masks-coronavirus-wellness-trnd/index.html
3 "Volunteers work with hospitals to make emergency face masks for workers," Today, March 31, 2020. https://www.today.com/health/volunteers-sew-homemade-face-masks-hospital-workers-t177079
4 "Coronavirus: Kind Canadians start 'caremongering' trend," BBC News, March 16, 2020. https://www.bbc.com/news/world-us-canada-51915723