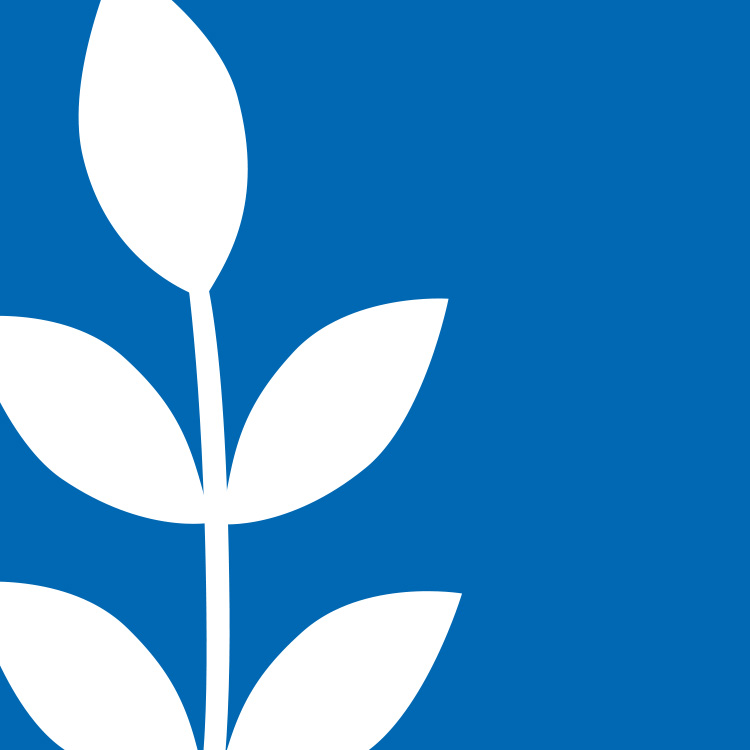 We hope this email finds you and your family healthy. Things are changing by the hour and there is a lot of uncertainty. You can rest assured that Minich MacGregor Wealth Management is operating at full capacity with no disruption to our business.
We have made some logistical changes. As of today, several team members are working in our Saratoga Springs office while others are working remotely. Should we receive instruction to close the office and work from our homes, we have the processes and technology in place to do so.
We are committed to the safety of our clients, employees and community. ​​Many of our scheduled in-person appointments are being changed to telephone appointments to respect the importance of social distancing.
It is important for you to know that we are here and we continue to monitor the markets.  We will continue to provide updates should things change in the coming days.  If you have questions or concerns, please do not hesitate to contact our office at 518-499-4565.
Check out other articles