You probably remember that back in 2017, Equifax announced a data breach that exposed the personal information of 147 million people. As one of the three largest credit reporting companies in the United States, it remains one of the most significant and far-reaching cyber attacks in history, putting millions of names, addresses, birthdates, Social Security numbers, drivers' license numbers, and even some credit card numbers at risk.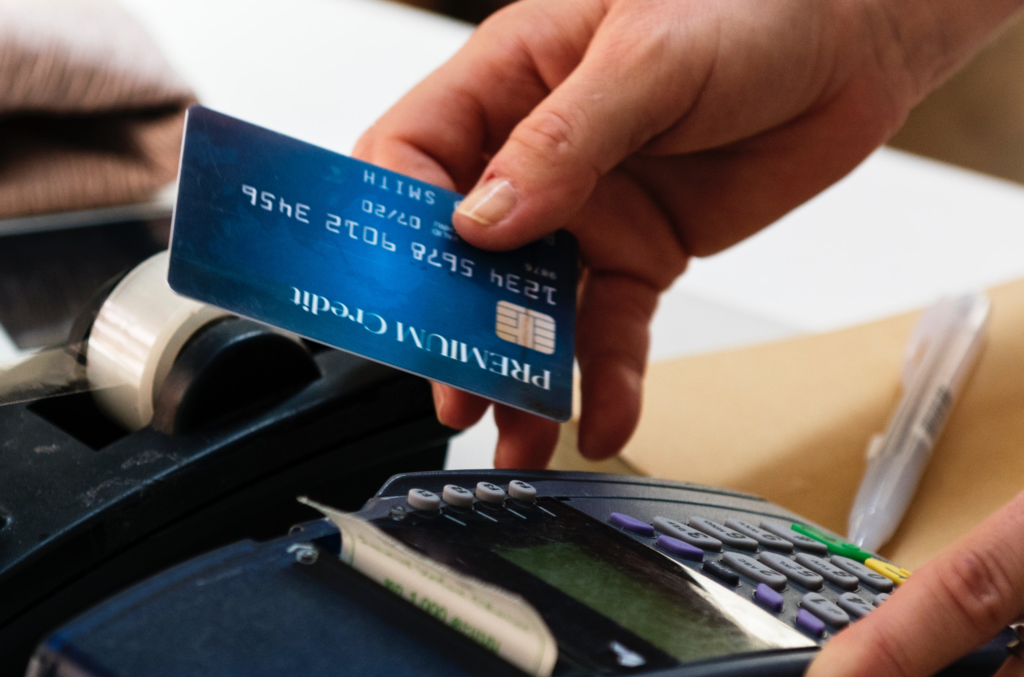 In this day and age of hacking, scamming, and phishing, it's more important than ever that you take steps to safeguard your identity and your finances. Fortunately, we have some good news. Last month, Equifax finally agreed to a settlement with the Federal Trade Commission (FTC). The settlement includes up to $425 million to help people affected by the data breach.
How do you know whether you are one of the people affected? Simple: visit https://eligibility.equifaxbreachsettlement.com/en/eligibility and type in your last name and the last six digits of your Social Security number. Then, this special website – which is operated by the settlement administrator, not Equifax – will tell you if you were impacted by the data breach.
Go ahead and do it right now. Then, come back to this article if you were one of the people affected. We'll wait.
***
Still here? Okay. Just because you were one of the 147 million people we mentioned, does not necessarily mean your identity was stolen or your finances compromised. It simply means that you need to take some simple precautions.
As part of the settlement, you can now file a claim for FREE credit monitoring and identity theft protection services. By filing a claim, you will receive up to 10 years of free credit monitoring. The free credit monitoring includes:
At least four years of free monitoring of your credit report at all three credit bureaus (Equifax, Experian, and TransUnion) and $1,000,000 of identity theft insurance.
Up to six more years of free monitoring of your Equifax credit report.
Now, you may have heard in the news that you could claim a $125 cash payment instead of free credit monitoring. That is no longer the case. Because so many people filed a claim, there just aren't enough funds available for people to receive a cash payment. But that's okay, because, quite frankly, credit monitoring and identity theft protection is MUCH more important and valuable. Want to know what you can do with $125? Buy some top-of-the-line basketball shoes or fill up your car with gas once or twice. Want to know what you can do with good credit and financial security?
A lot more.
If, on the other hand, you actually did have your identity stolen or your finances affected in some way, you can file a claim for a cash payment of up to $20,000. Again, note that this is limited only to people for people who lost money or suffered identity theft, fraud, or some other harm from the breach.
In any event, as financial advisors, we strongly recommend you take sixty seconds to visit https://eligibility.equifaxbreachsettlement.com/en/eligibility and then file a claim for free credit monitoring if necessary.
In the meantime, if you'd like more information about the data breach, the settlement, or how to file a claim, you can visit this handy website set up by the FTC: https://www.ftc.gov/enforcement/cases-proceedings/refunds/equifax-data-breach-settlement.
When it comes to reaching your financial goals, protecting your identity is just as important as saving and investing. Fortunately, even a few simple precautions can make a big difference. Please follow the instructions above and let me know if you have any questions or concerns about the security of your finances. We are always here for you.
P.S. If you have any friends or family who you know should look into their own identity protection, please feel free to share this with them.  Thanks!  
Check out other articles